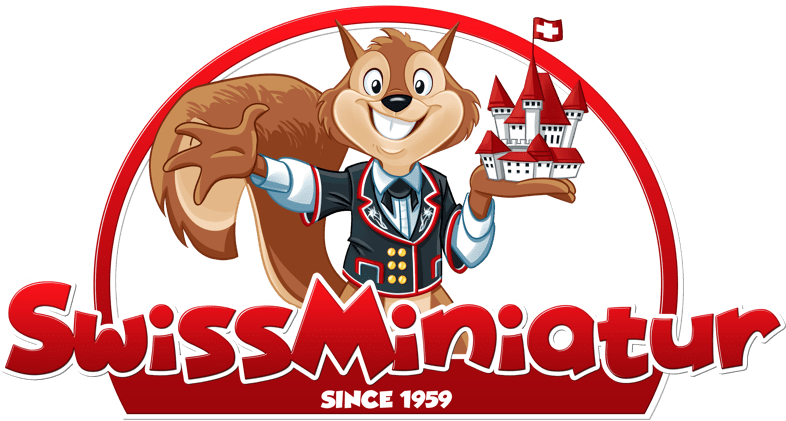 Switzerland in miniature.
For great emotions.
Looking after the details of Switzerland in miniature since 1959
Swissminiatur is Switzerland's largest open-air miniature museum.
Located in Melide, on the shores of Lake Lugano, the park is surrounded by majestic mountains including Monte Generoso, San Salvatore and also San Giorgio, which has been declared a UNESCO World Heritage Site.
Relax and unwind in a tranquil natural setting.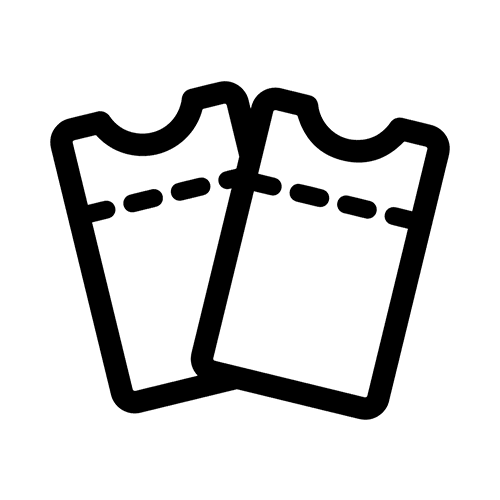 (parents and their children from 6 to 15 years old)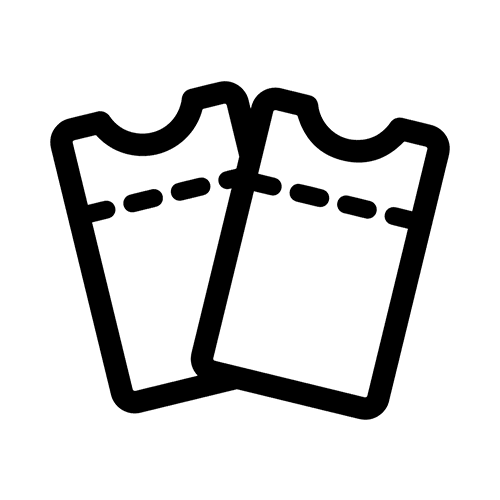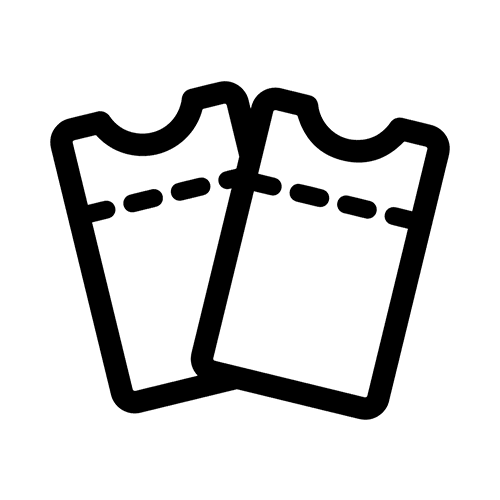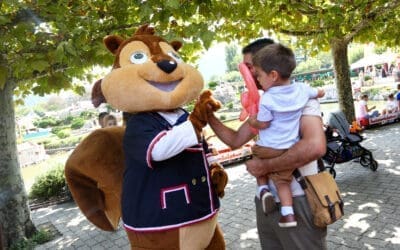 On Sunday, the 16th of October, meet Rudy and Alvin (from Alvin and the Chipmunks) at "LaMobiliare family day"! Many...
read more
SIGN UP FOR OUR NEWSLETTER
Keep up-to-date with forthcoming events and all the latest news!